Max SkillFirst
Simplicity carved for corporates and business goers. A multifaceted portal capturing the data, information and leads from varied target segments and still stays within the parent brand guidelines.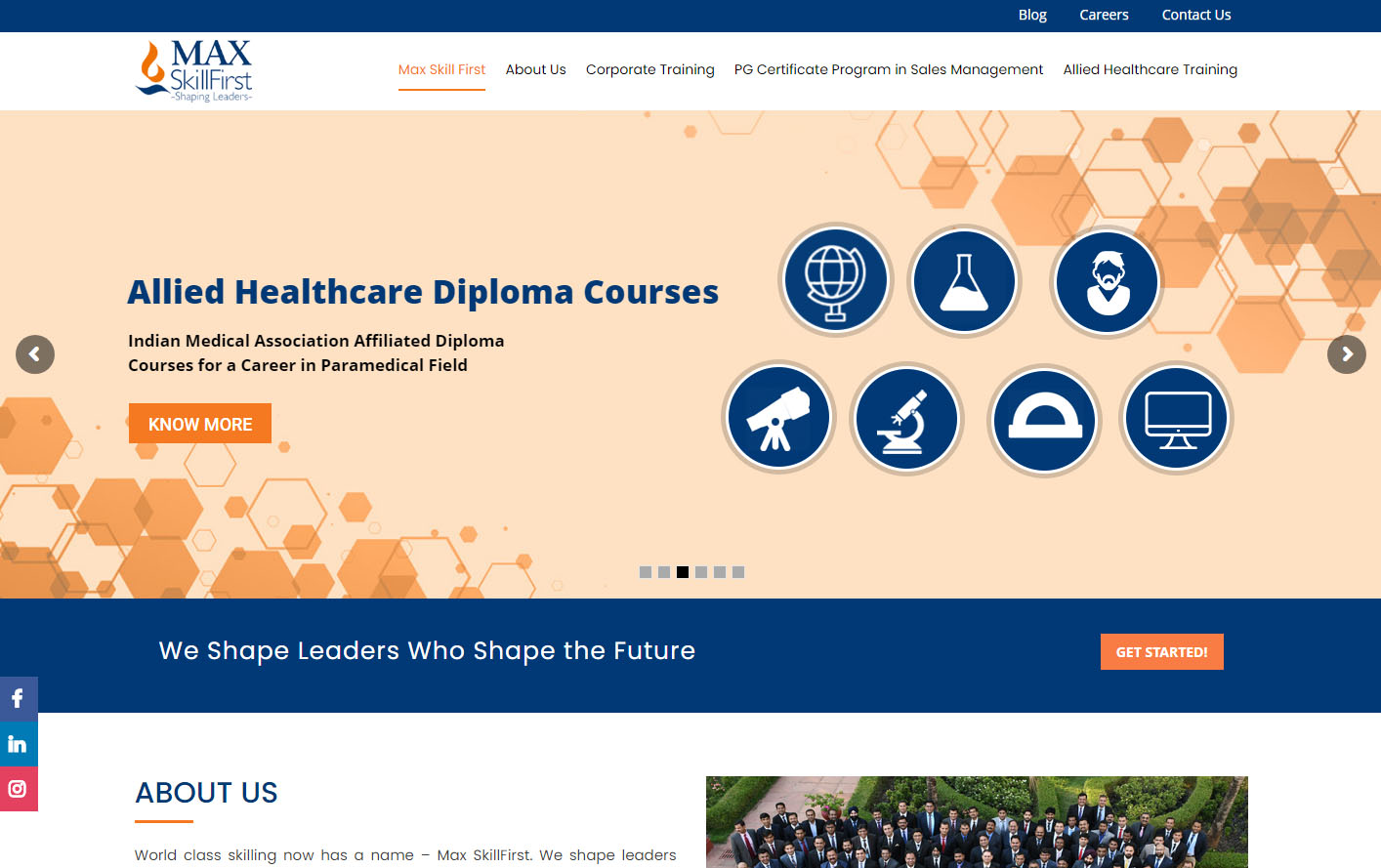 Shakti
A national movement for women spread across India believes in a holistic approach in rejuvenating our society and therefore opines that to make a constructive change, men & women should work together. Shakti Bharat represents the women division of Vijnana Bharati.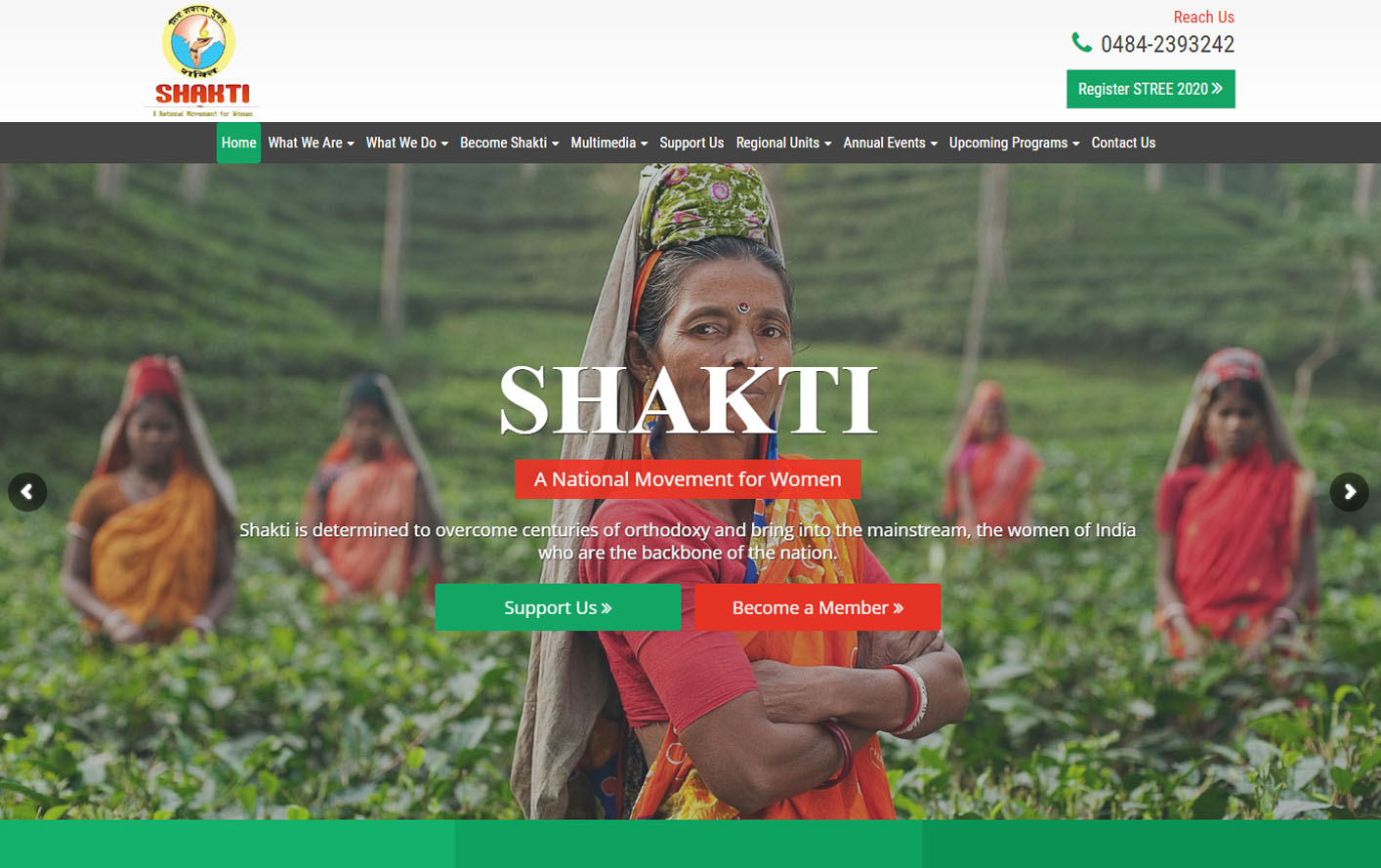 Pura Vida Carpets
eCommerce is the way out for the luxury segment provided you present your story and your products with great impact. This is an exclusive e-store for the handmade rugs and carpets.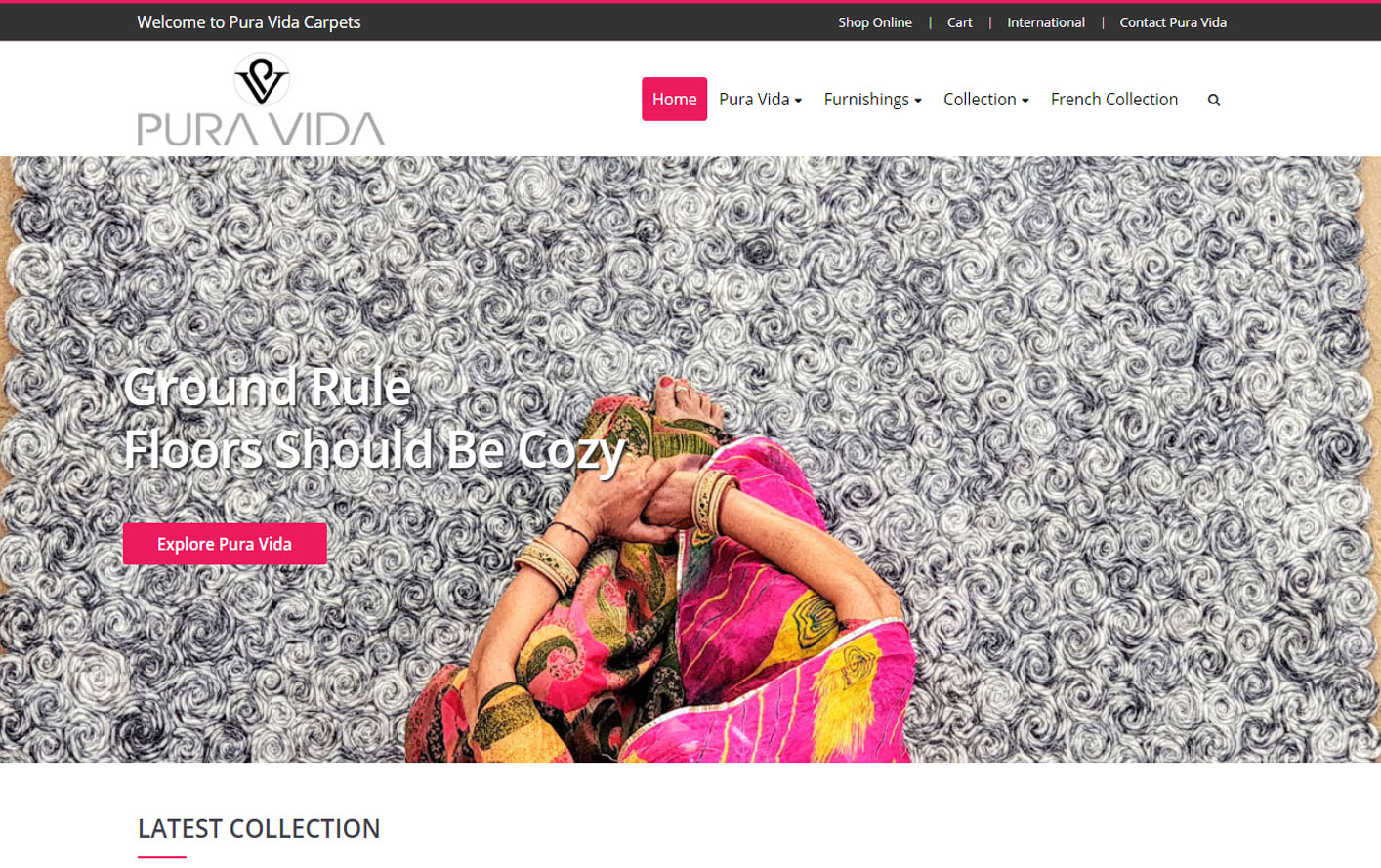 Bikaner Handloom Carpets
A high-end export business with all eyes on their clients and associates in the west. We pulled off this visual treat with the web skills and the brand art.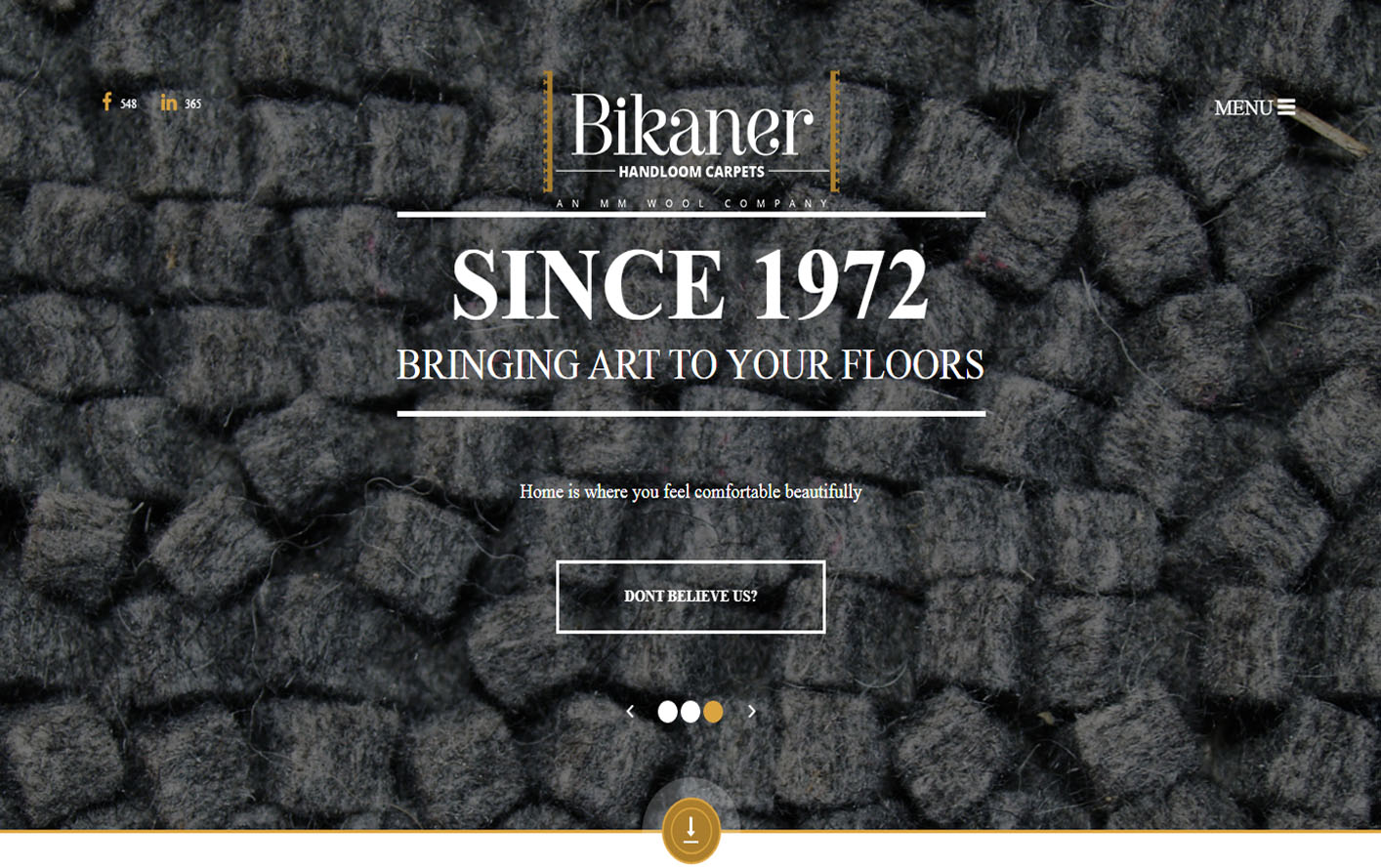 Sonali Malik
Personal brand's business site built around a persona, the expertise and relevant content. An appealing website that is made for the public without losing a micro element of your personality in the same.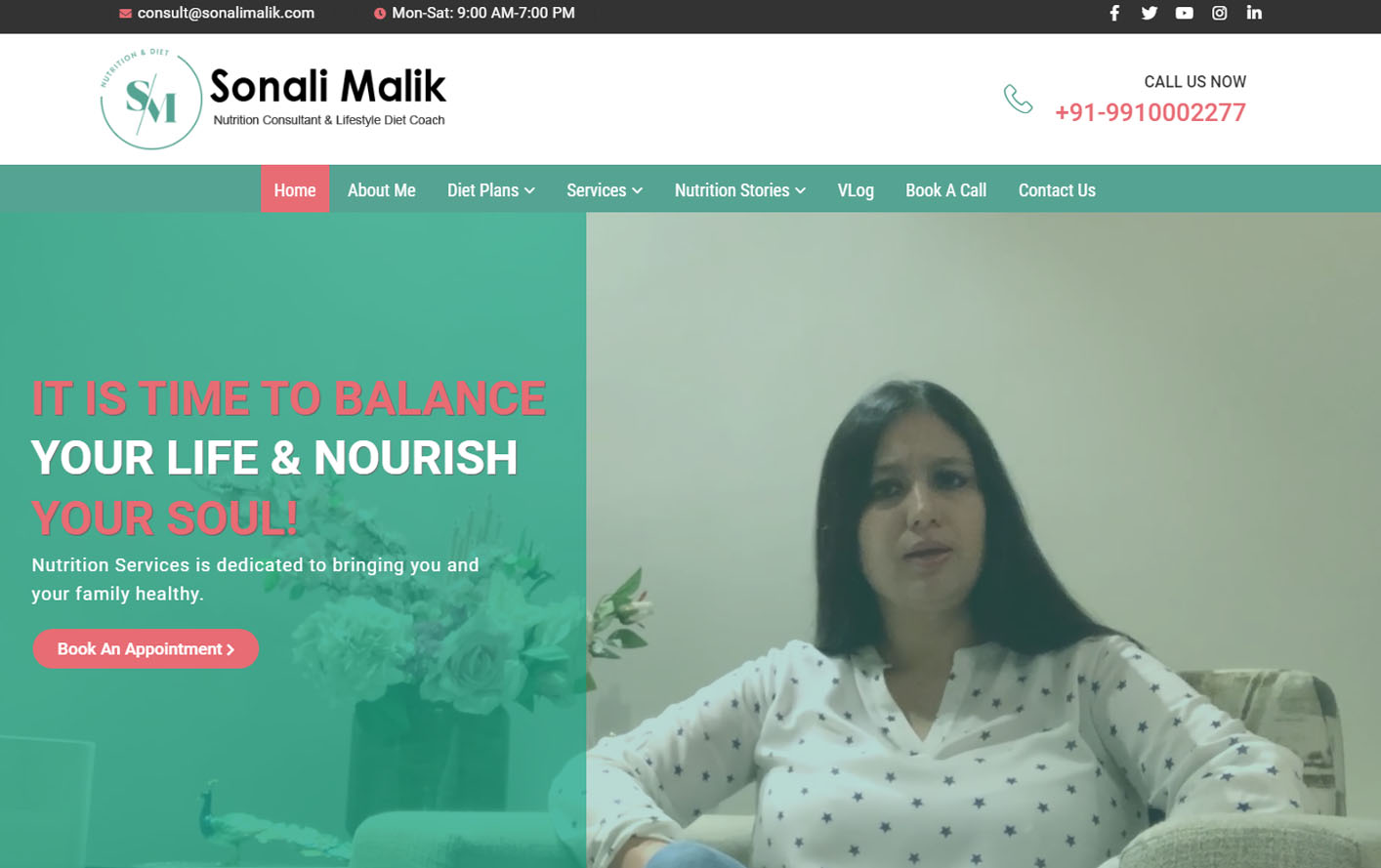 Shuchita Gupta
A carefully carved personal brand site offering the perfect mix of person, projects and possibilities that your visitor can expert.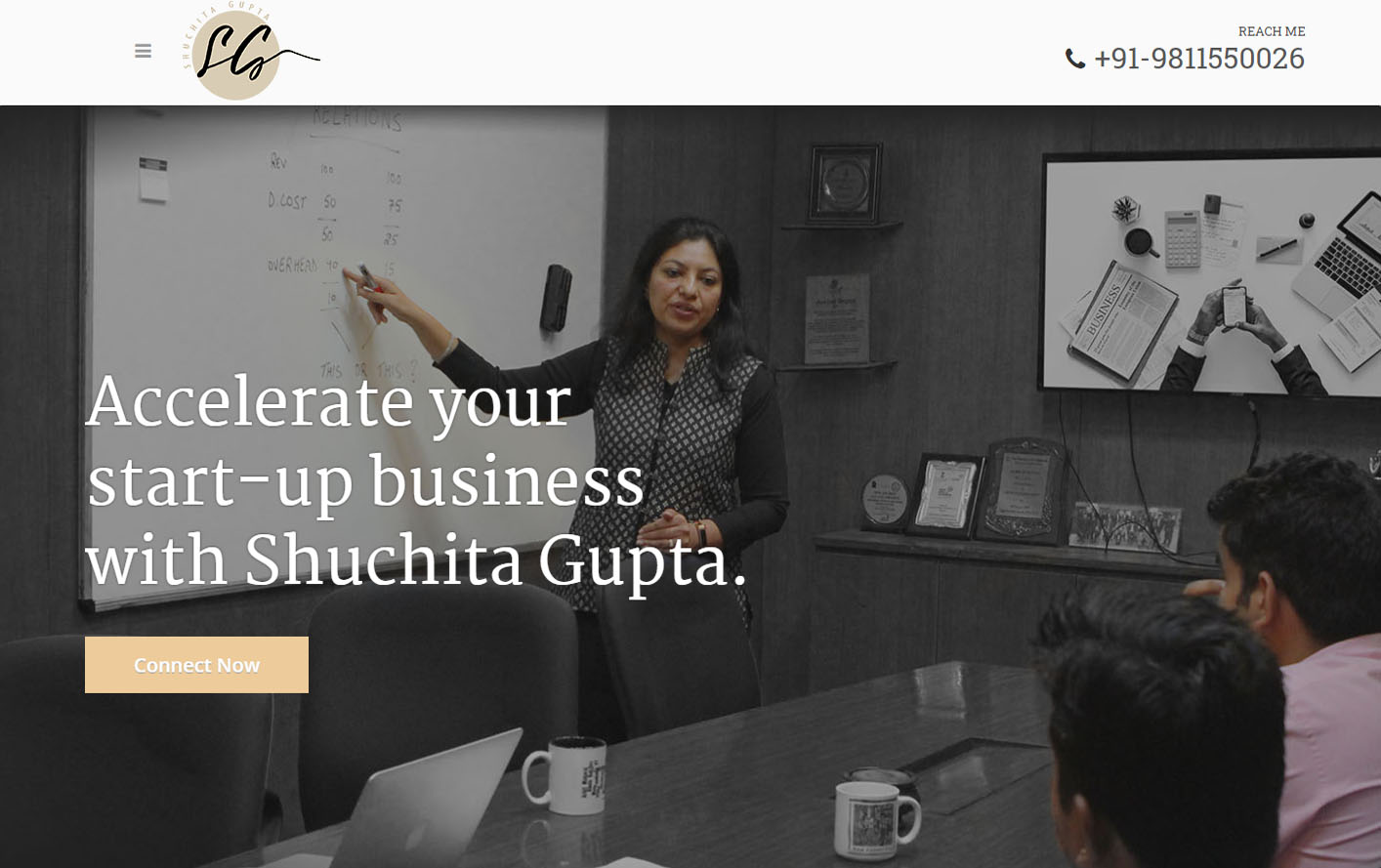 SBS Fin
Personal finance captured in a compact, organized and google friendly portal. Easy to be aligned with various other digital assets of the brand.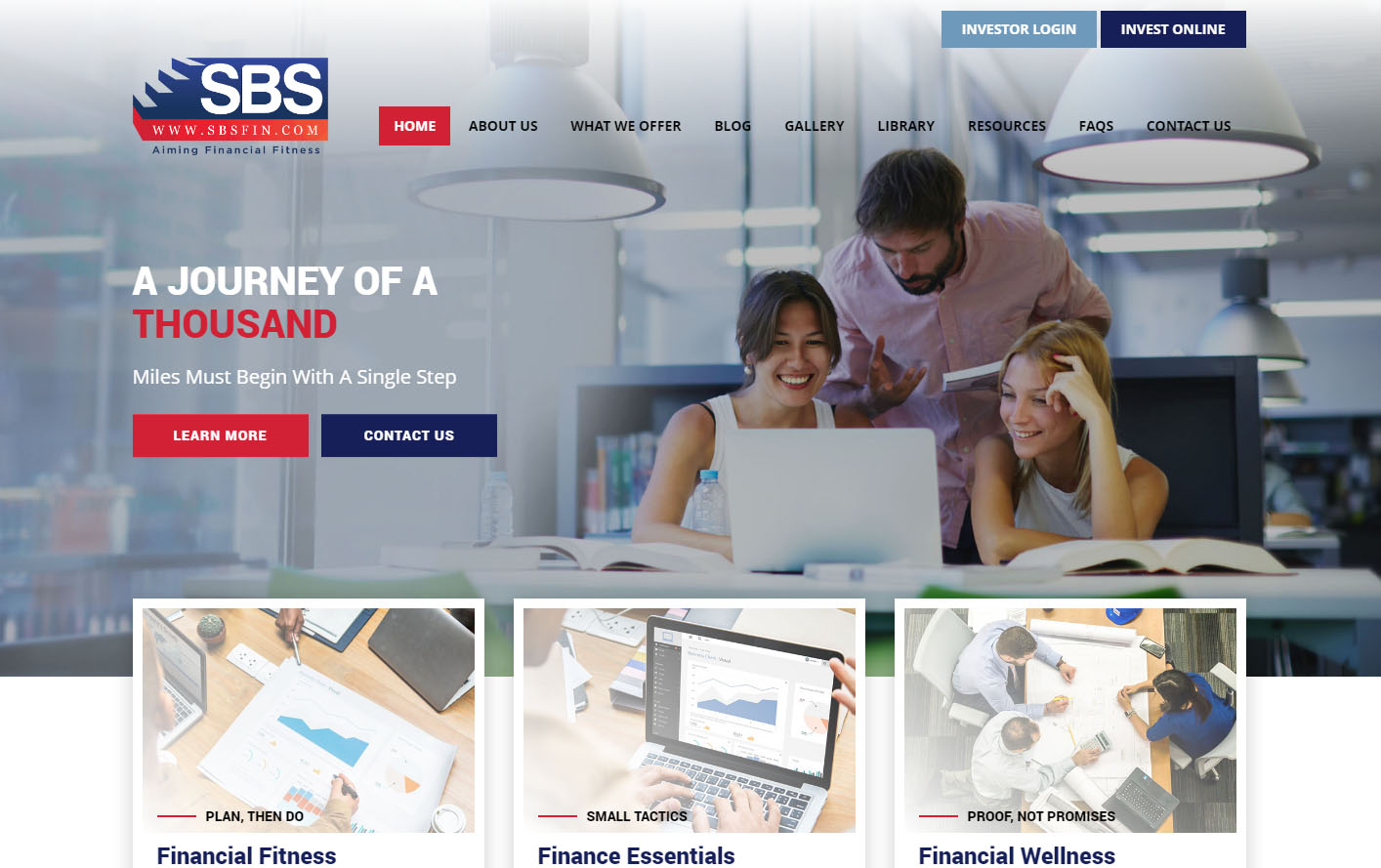 Hum Fauji Initiatives
One of the leading financial advisory firms benchmarking the niche branding and marketing services.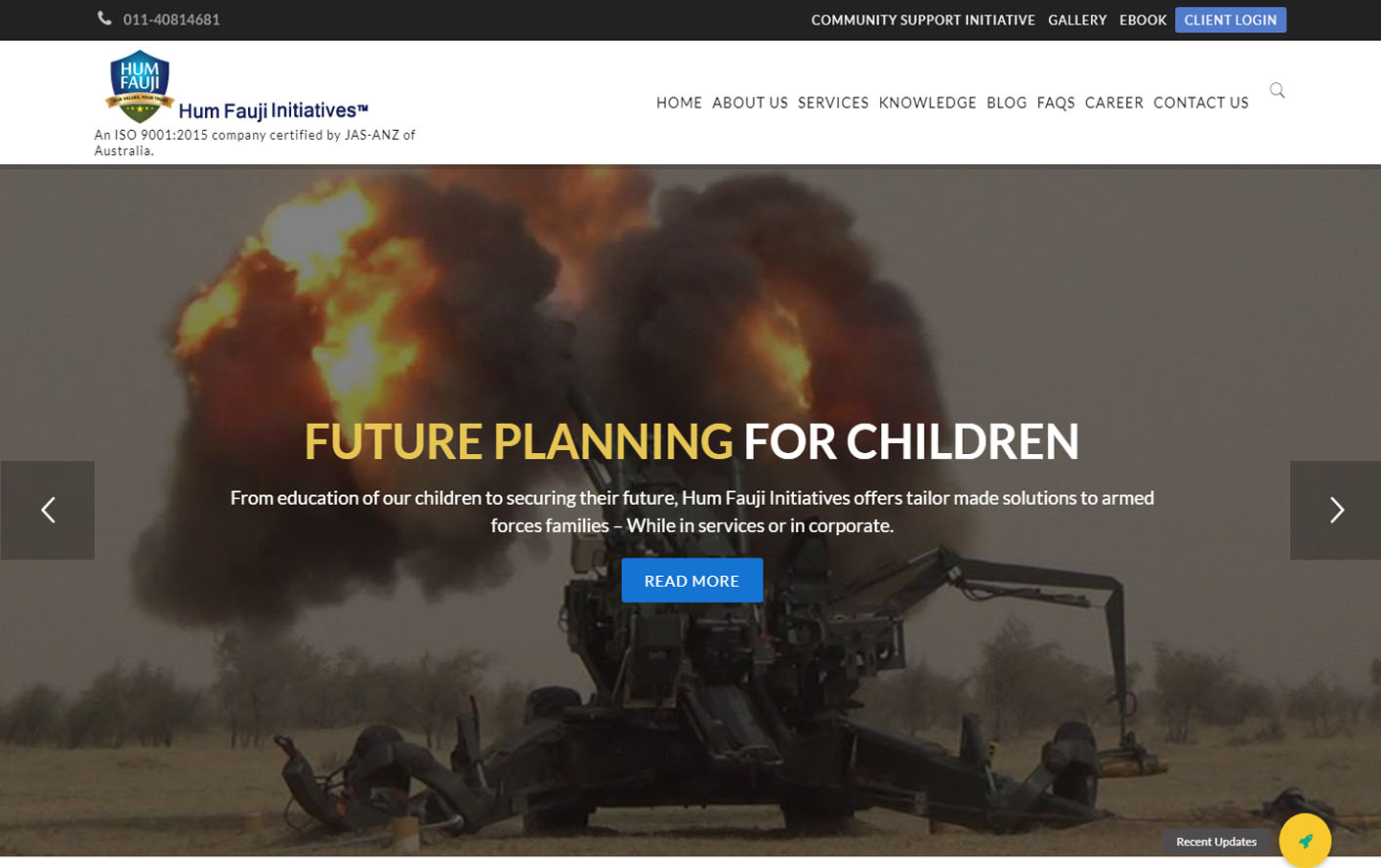 Major DP Singh
A changemaker, an inclusion enthusiast, a national hero, the space captures his story, his passion and is a reflection of causes he is most passionate about.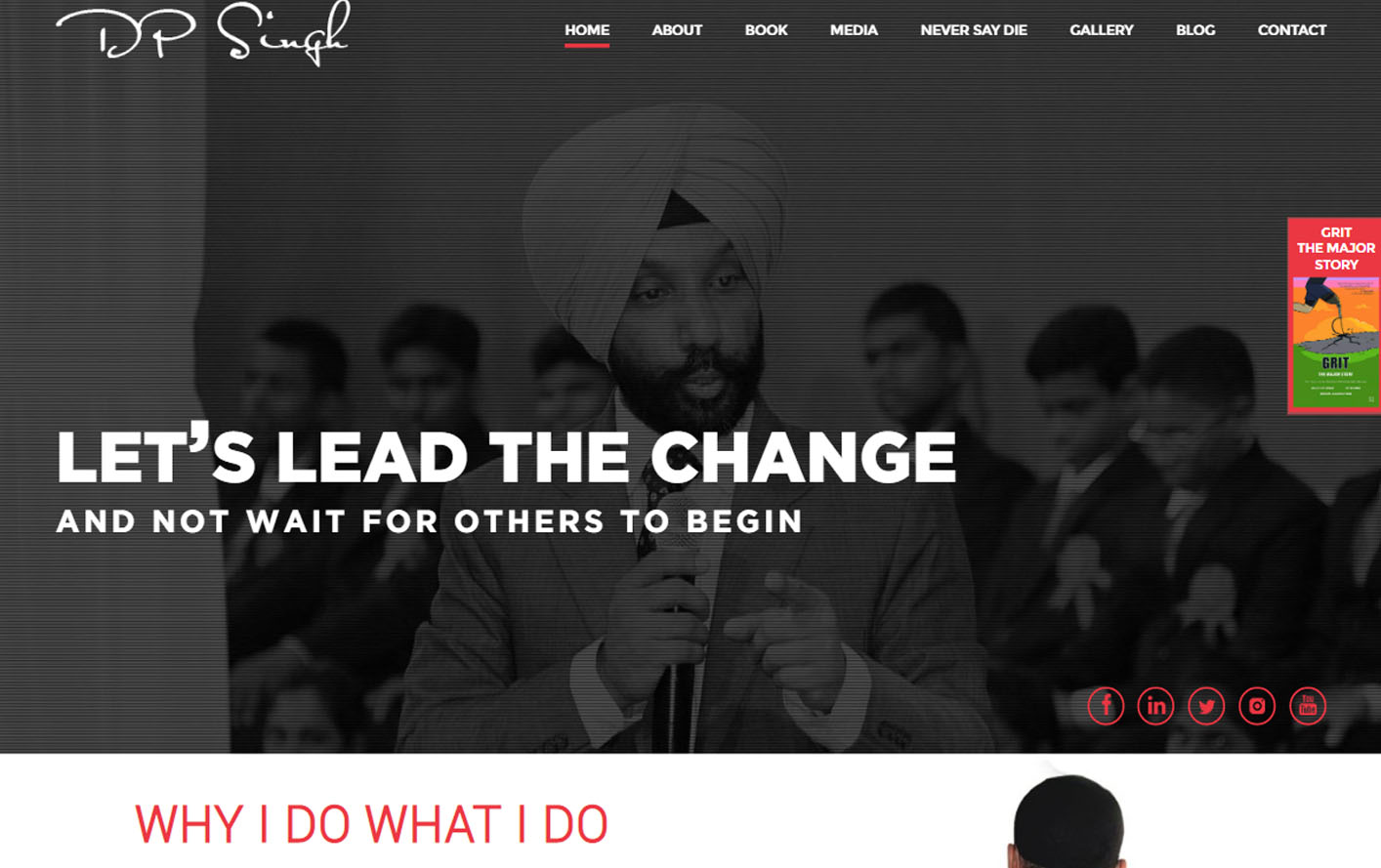 Karma Conceptz
A holistic healing and alternative therapy clinic that ventured aggressively into the digital space for services through video calls across the globe and also workshops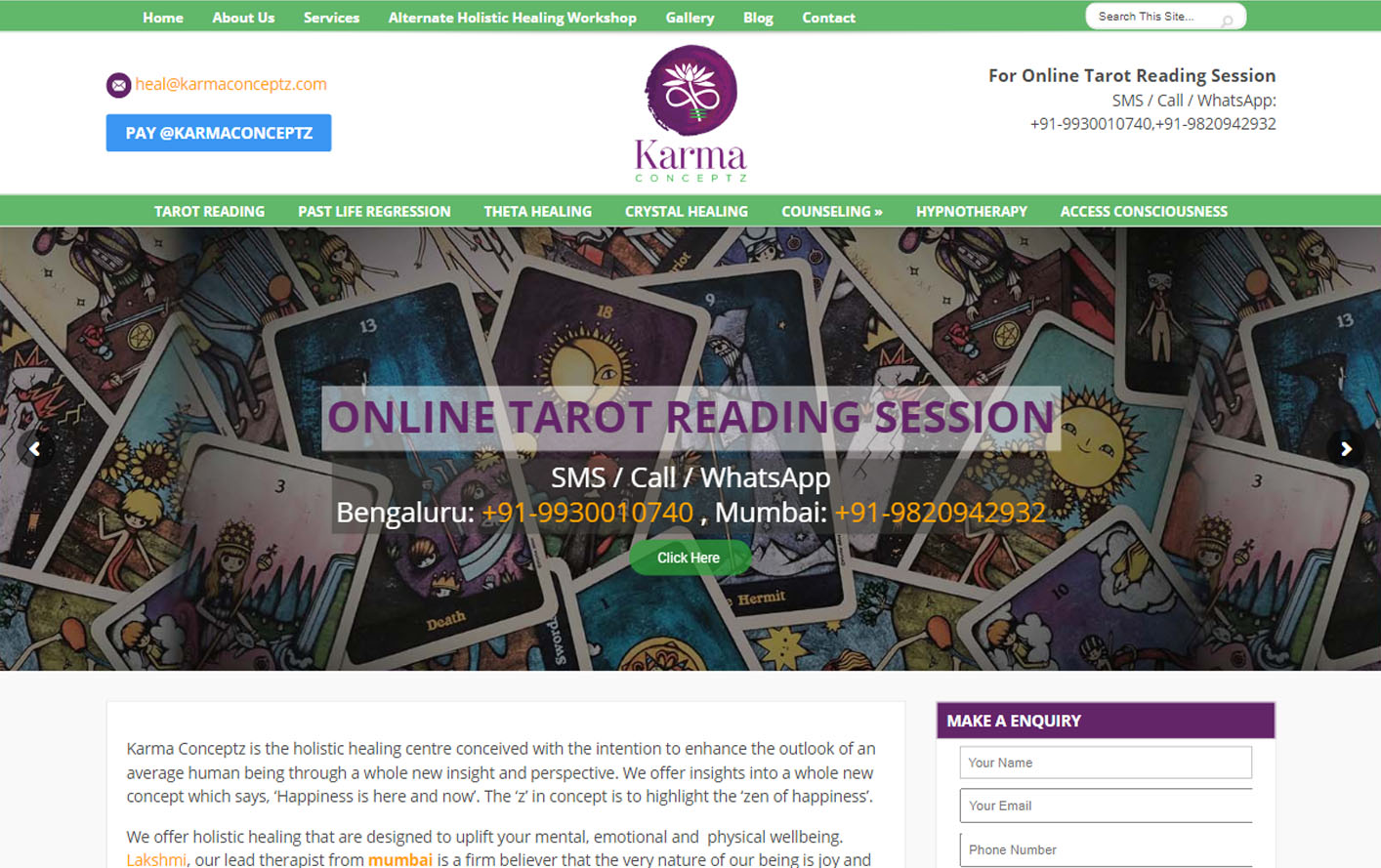 Spirit Bohemian
An traveler's hub for information about India and the india travel stories. A high on content space created as a one stop portal for all that you need to know India as a travel destination.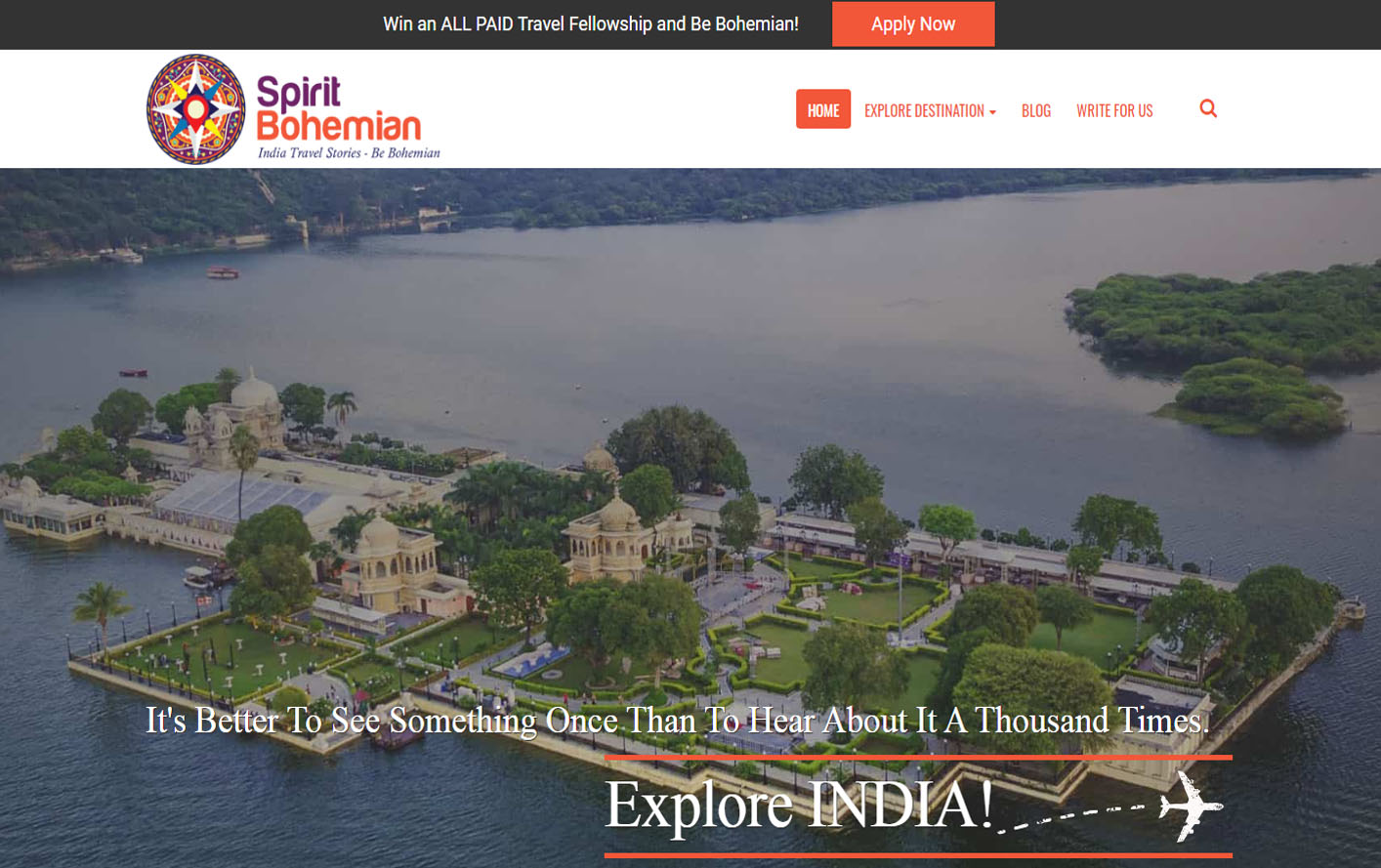 STREE
STREE is one of its kind event websites developed to tap the online potential of event marketing for STREE, Science Technology Research and Entrepreneurship Enhancement.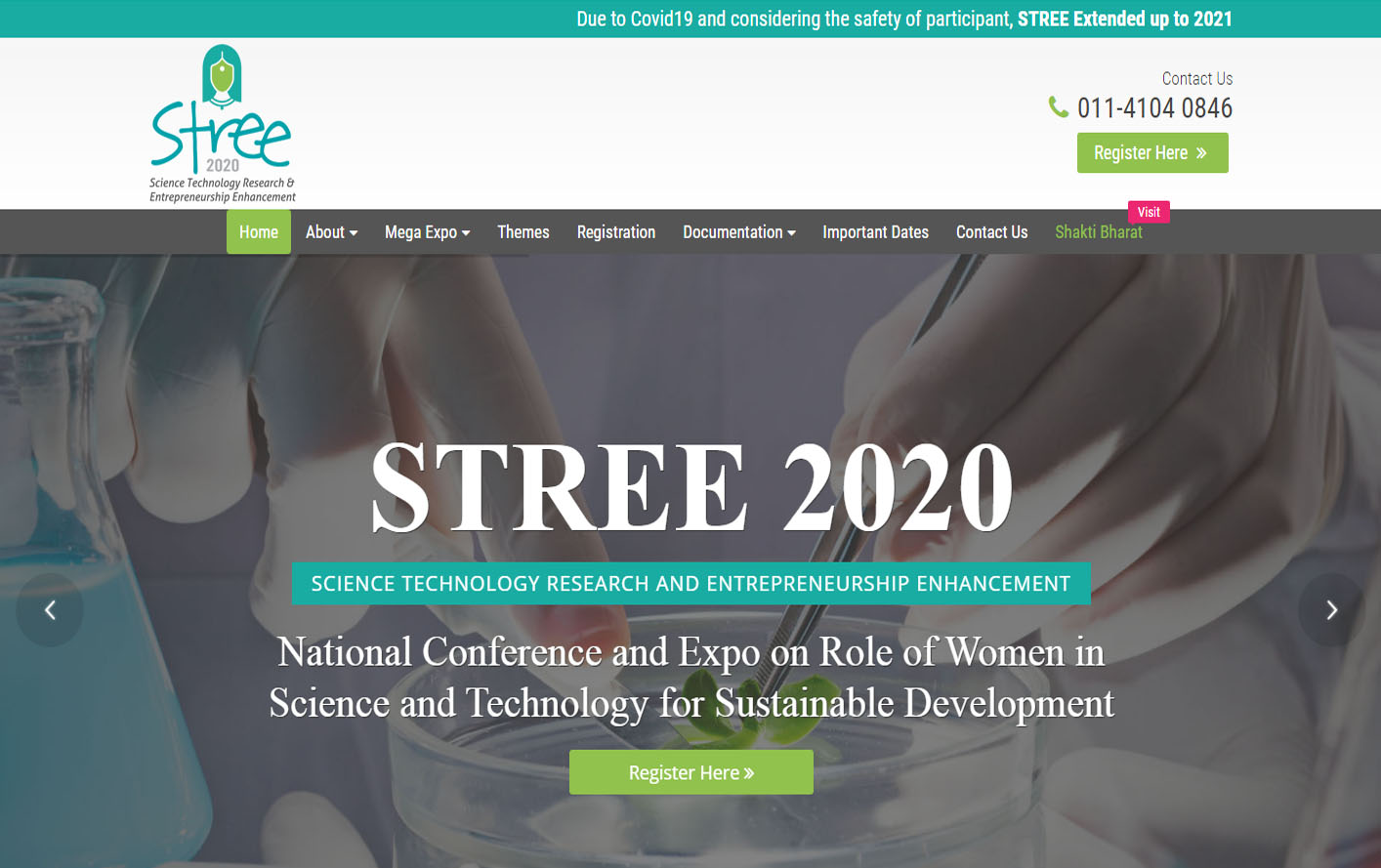 Lakshmi Sreenivasan
A personal website capturing the multi-dimensional professional attributes of our client.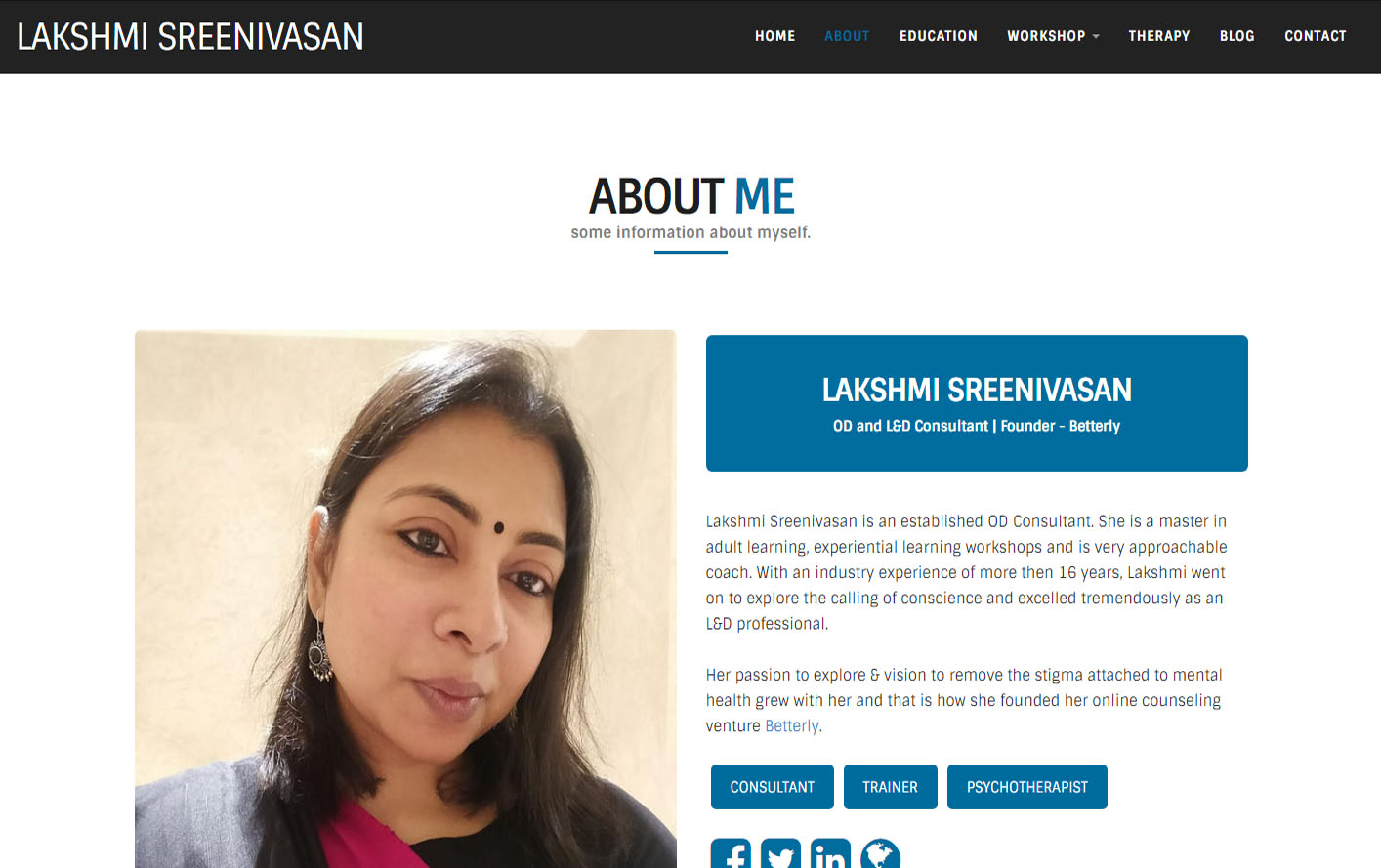 Kor Energy
An ambitious business story of KOR Group that went on to democratise solar distribution and solar services both for the B2B and B2C segment.