Book
The Book That Makes Branding Easy
Learn to build a new brand or reboot an existing brand!
Do it easily with step by step guidance and workflows!
Get customers to love your brand!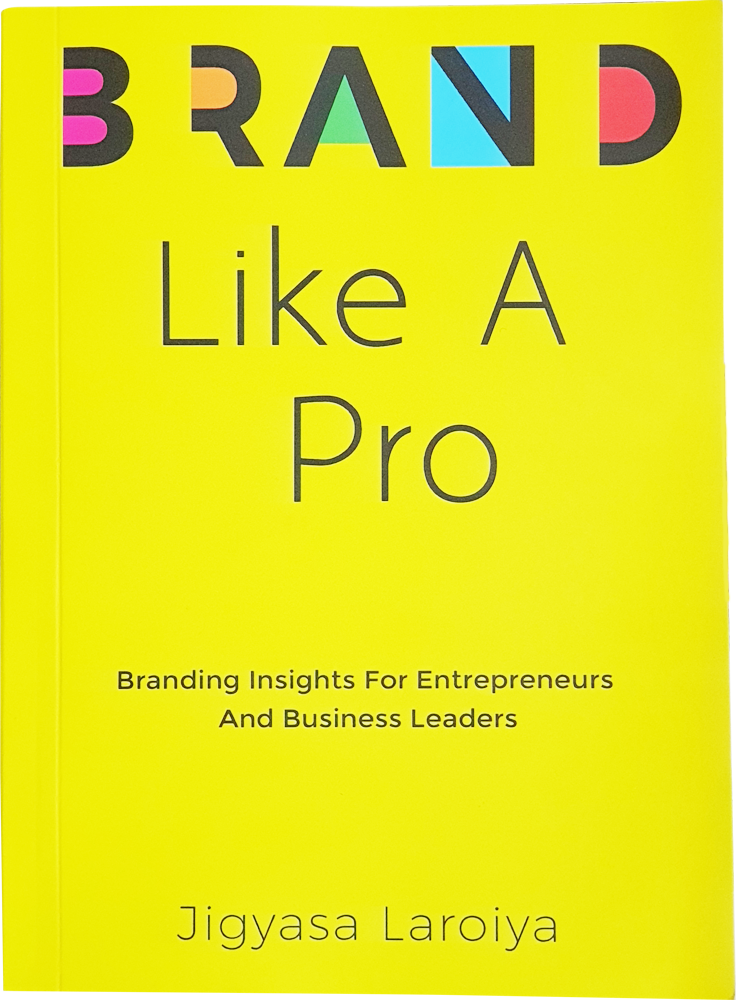 Take a peek inside…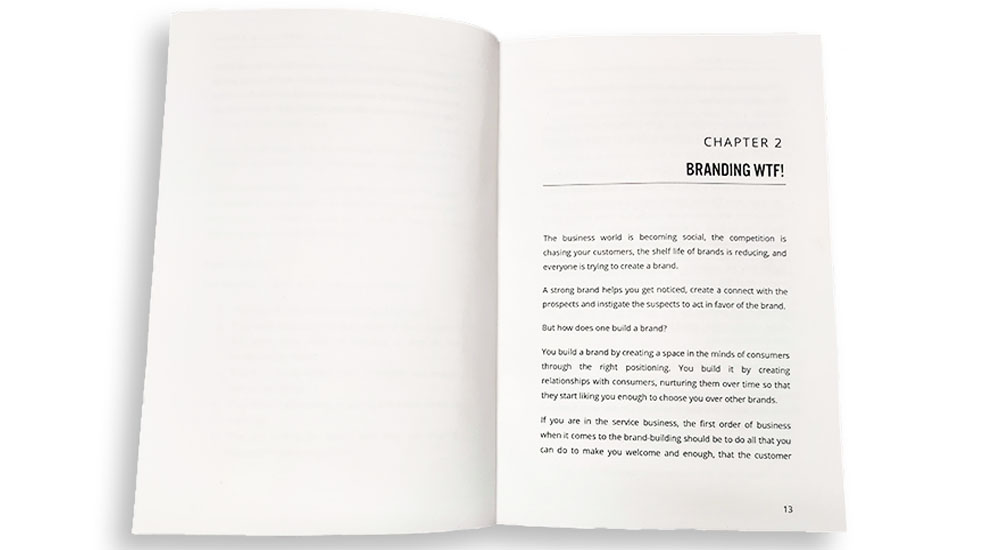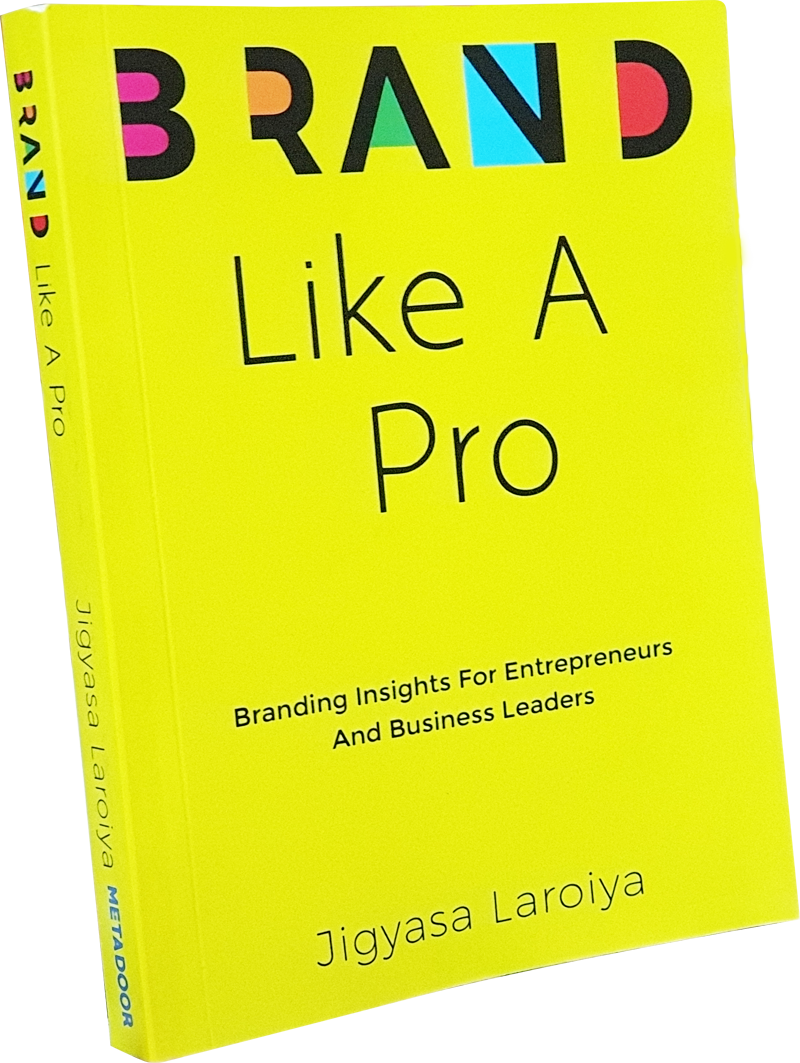 Brand Like A Pro
BRANDING INSIGHTS FOR ENTREPRENEURS AND BUSINESS LEADERS
Learn how to build a new brand or reboot an existing brand, with step by step guidance and workflows that you'll find across the chapters in the book.
Written by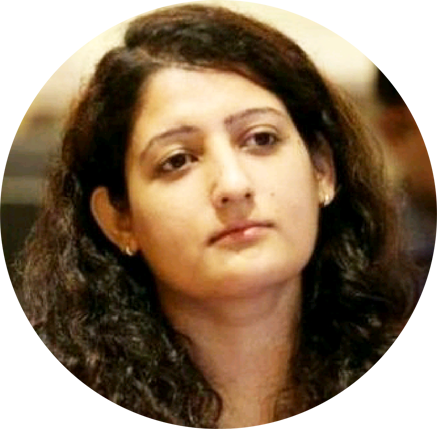 Jigyasa Laroiya
Who should read this book?
Startup founders and marketers
People working on the brand side of the business
Anyone looking to build a new brand
Those looking to reboot a brand
What it Offers
'Brand Like a Pro' offers business clarity on focused brand building and helps in establishing clear cut brand.
It helps with a streamlined series of branding activities that every business should think through and establish.
Help to startups and entrepreneurs follow branding in the right way.
Gives insight into brand concepts and how they help in leveraging business strategy and growth.
An easy step by step approach to create a branding roadmap.
It would help the traditional business owners reflect and fine-tune their brand as per the market and consumer trends.
"This book surpassed all expectations!!! I felt like I was getting high level branding coaching for a fraction of the cost. I seriously have shifted my energy big time around branding. If you would like to read just one book with a perfect mix of branding and marketing, read this one. Especially if you really want to success with your business and learn how to really brand. Highly recommend this book!"

Download your copy of first 3 chapters
© 2023. All rights reserved by Jigyasa Laroiya.