Website Audit
Make your Website a Client Attraction Machine
You have milliseconds to grab the attention of someone who comes to your website.
Look at your website and see if it is able to engage a new visitor in such a short time.
Ask yourself,
Does it hook the visitors in?
Does it offer a way for them to keep in touch with you?
Does it feature a call to action, a single action you want the first time visitor to take on your website?
When done right, you can reply yes to all these questions and do them all in the top header and main banner section, called the hero section, of your website.
Why all this fuss about the website, because your website is often a customer's first interaction with your brand. It is a significant aspect of your Brand Communication.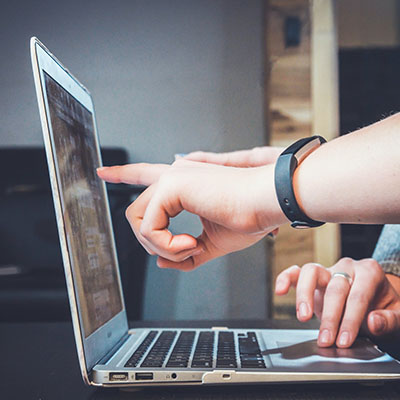 Have a plan for your website.
Your website must have a clear cut communication strategy that lifts the fog for the customer.
Simplify your message. Let the visitor be the HERO in your messaging.
Convey what you can offer and how it will benefit the visitor. Guide them to a solution.
Do not complicate action. Remember you have got milliseconds to offer the hook.
Establish your story and the value proposition.
See that your website does have an Opt-in to establish communication.
Engage the visitor through a give away, a contest for an event or magazine subscription.
Make your Opt-in impressive. Your marketing begins right there.
Manage, Update and Engage regularly.
Thinking about a website audit?