Carrier Midea India
Did you know that a design has the power to break a brand image. Words are always good but not essential always. The brief to our Brand team was to Break a Brand Image and emerge young & refreshed. We worked on Residential Range of Carrier Midea ACs concept, design and artwork.
To break a Brand Image through design was exciting task for us especially when you have to it for a brand like Carrier – which is premium and has come to age with a brand feel & message.
Team 30TH FEB proposed themes to the client, since we were dealing with the brand team, we had various ideas to break the brand image since the brief said, we need to reach out to a larger audience base, acquire the new one without hurting the old clientele. We were desperate to break the brand image and still reach the larger audiences and capture the young working professionals as customers of Carrier Midea India.
Our proposed themes were the likes of Abstract, Ethnic, Nature, Floral etc. As a branding agency  you have go exclusive and general both. We were glad to work with a brand like Carrier Midea, which works on detailing and we did 5 designs for the Residential AC range of Carrier Midea on the floral theme as it was then considered appealing to all age groups.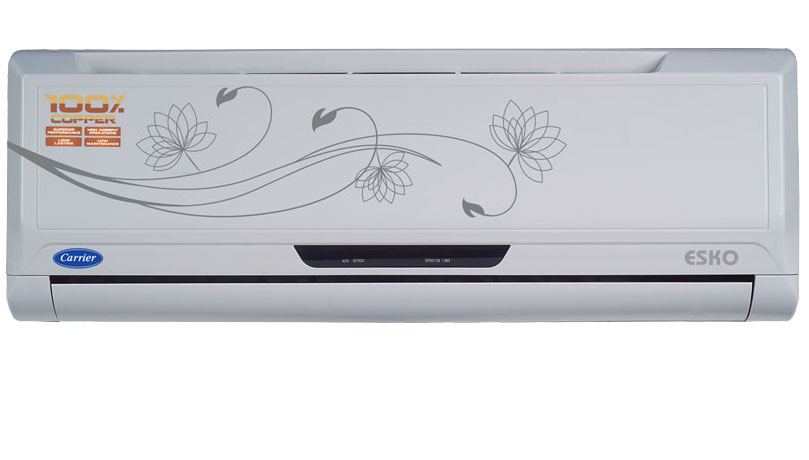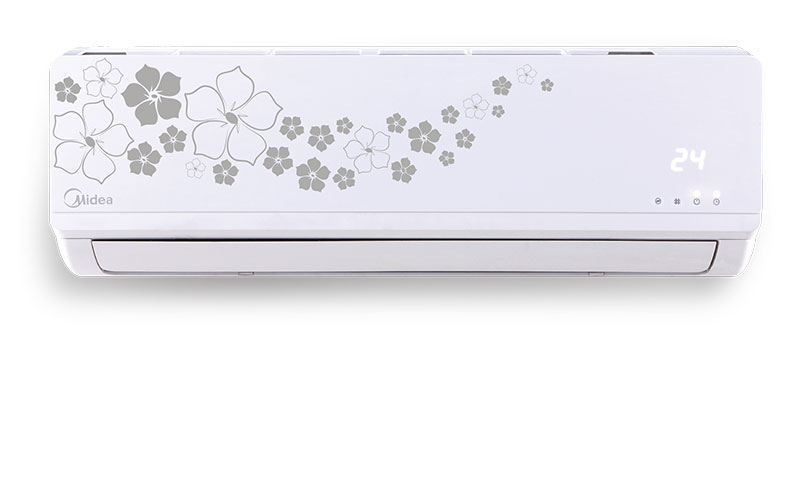 This was one of the best experience where you become a part of brand and it reaches numerous living rooms.