Branding 2019
Fuel Up Your Brand for 2019
Top 10 Investments Brand Owners should be looking at.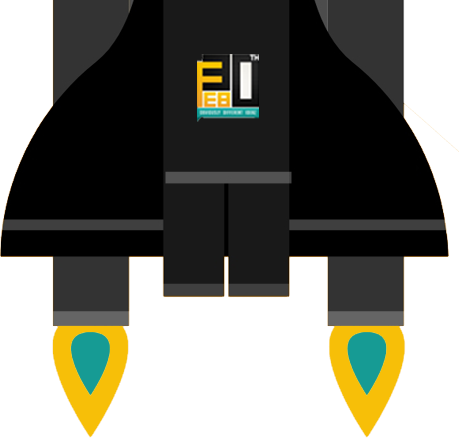 The world is evolving each day – technology, cyber security, environmental crisis is taking the front seat. Businesses have failed, some are trying to attain monopoly, others are diversifying and many are evolving from their traditional ethnics to the digital shoes. Freelancers are evolving as brands and brands are evolving into corporate houses and the corporate houses are busy with their employer branding – well! To keep it simple, they are busy with resource optimization.
The world is becoming smaller; imagine we are trying to reach the consumer on their smart phones and even watches. We are trying to knock their screens – which is attainable with advertising budgets but apparently for Top of Mind Recall we need to BRAND well. Because ads result into instant success and the result of branding multi-folds. Branding is long term and leads to not just Sales but leads to References as well.
Going further, we will talk about the Top 10 Investments Brand Owners must consider for the year 2019. The context is branding – readers are suggested to pick and infer or consult the author to link these points with their business intent for the year 2019.
On that note, let us begin working on the Brand Maps and let us fuel-up our teams, minds and remarkably execute Branding 2019. Now is the time to gear up and plan ahead and put the teams to work. Like always, the idea is not to live forever but to create something that will.
Happy Branding 2019 🙂
BTW, if you are looking to take your brand to next level in 2019. Then let's chat. Write to me at — jigyasa@30thfeb.com
Subscribe to get Branding Updates
Enter your email and receive notifications of new posts by email.