Social Media Content Strategy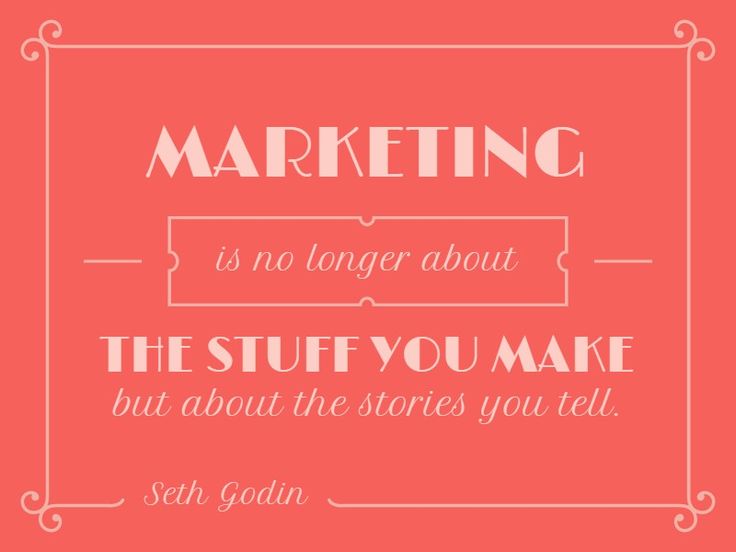 Your brand may be LIKED on social media platforms but not LOVED/USED/CONSUMED otherwise!!!
The other day I picked a sudden drink (no offence, it was an energetic, flavored bottled drink) whose brand wasn't quite familiar to me. Once I gulped the 250ml content, I knew it has made me its consumer. Later that day when I logged into FACEBOOK, I actually went ahead to look for the brand's presence on the social media platform and I must tell you I was quite knocked up by the number of likes it has got (more than a lakh). The content shared on the page was also quirky and fun. My next step was to but obvious like the page. But that's when I realized your biggest social media fans, the many likes that you gain, the comments, the feedback that you receive may not actually get you your regular customer or for that matter even that one time user. Content Marketing is the way out for brands today and therefore it is must to have a Social Media Content Strategy in place. Read on…
Social media monitoring doesn't help
If you are lot dependent upon social media data for analysis and monitoring your customer base that can be deceptive as the data only shows you a margin of your social media audience and your customer base. Research has shown that even if your social media audience is largely made up of people who are also your customers, those customers who you actually receive response from on social media are not representative of your customers as a whole.
Follow your social media fans and their behavior – That helps
Not all social media fans of your business are equal. You have to reach different types of fans through different social networks. You can categorize your fans to reach out to them individually.
You can have a quite follower – A person who occasionally reads your updates, may not be a customer and most likely has liked you because a friend recommended. For this category you need to post content that catches their attention. Images with a message or social videos with a call to action may convert them as your customer. All you need to give them is a good reason to use your brand.
You can have a liker – Be sure that a person like this has used your product before and they also tend to recommend your brand to their friends. They even tend to share your posts/videos. For this category you need to create engaging, creative posts focusing on new products or services. This will get the liker excited about sharing what's new.
You can have an all-time unhappy customer – A flight cancellation or a bad hotel experience, the unhappy customer will be ready with pathetic feedback and will post it at once. And when they post about it, they expect you to reply—promptly. For this category you need to keep the bad news from spreading by staying on top of your social media accounts and online mentions of your business. Don't miss out on negative comments and respond quickly and professionally.
Sell your product on social media platform – Don't oversell it.
The conventional platforms like newspapers, hoarding, television and other mediums that your consumer come across to on a regular basis, have one thing in common – the selling approach. Now, that needs to stop when you are interacting with the same consumer on social media platforms. If I would have experienced something over persuading on the page of the energetic drink, maybe I would have lost interest. The rule of getting thumbs up is 80 percent interaction, 20 percent selling. In fact, the platform is to understand your consumer on the basis of their likes or dislikes which will help you in return to improve your services/product features etc. So, sell less to gain more.
It's only when brands consider and work upon all these insights, they start knowing their customer and their respective liking.  As a result they try to better their services (if any) and in return get real customers using their services/products. Remember, it's crucial to understand your social audience & customer—that's the real key.
So it is time to Get Real as we Get Social. If you want our team to recommend a Social Media Content Strategy for your brand, send in a mail to ask@30thfeb.com