Blog
Branding 2008 Watching television, listening to radio, walking down a lane observing the outdoors, everywhere only one thing is been ...
Read More
Brand Re-launch, the other side of the story.It's not merely about modifying the outlook. Brand Re-launch, I always wondered that ...
Read More
The Book That Makes Branding Easy
Learn to build a new brand or reboot an existing brand!
Do it easily with step by step guidance and workflows!
Get customers to love your brand!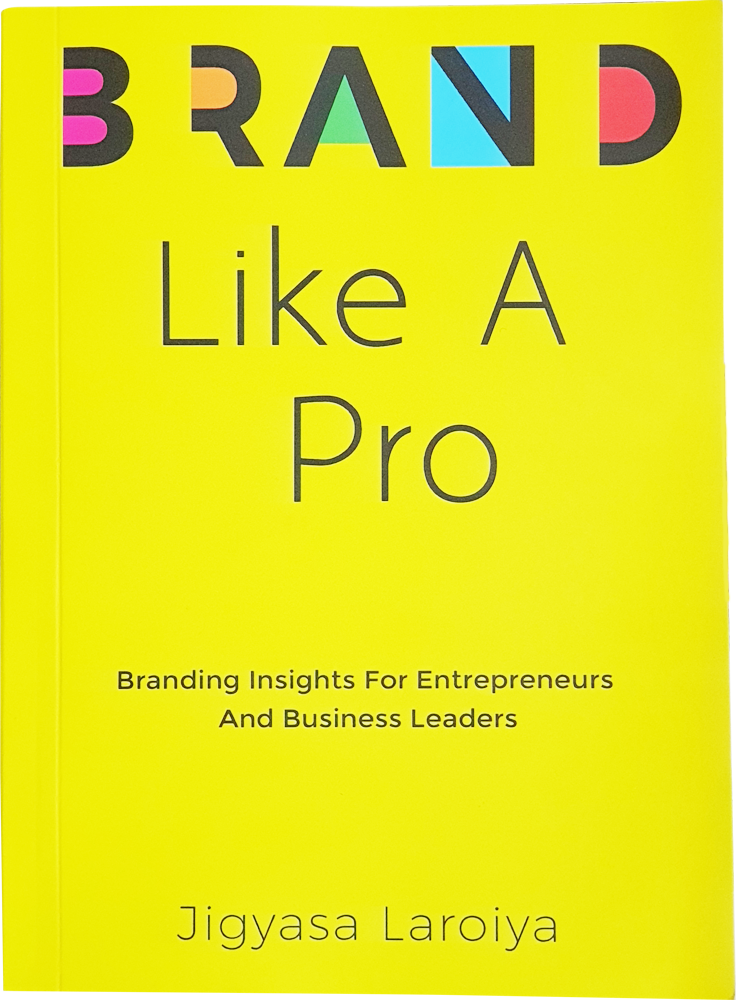 Download your copy of first 3 chapters