Blog
The Book That Makes Branding Easy
Learn to build a new brand or reboot an existing brand!
Do it easily with step by step guidance and workflows!
Get customers to love your brand!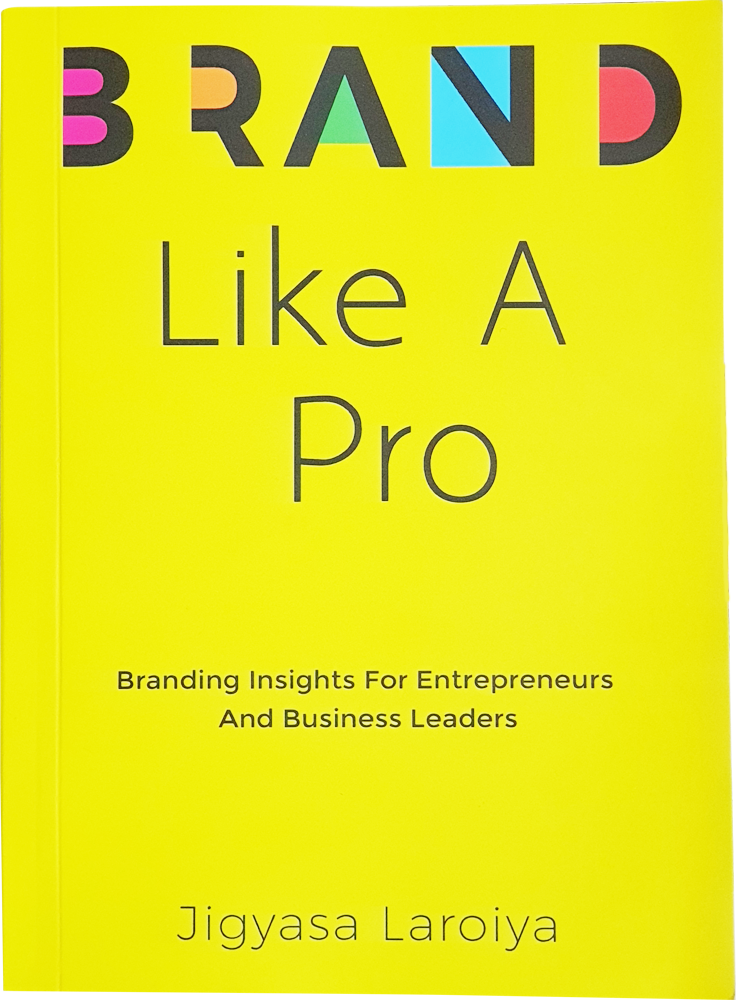 Download your copy of first 3 chapters
Anna Hazare, the man needs no introduction. But why am I writing about him? I am here to write about ...

Wow! Social Media had allowed us to be brands quite easily. The boom is big and is growing. Earlier it ...