Blog
The Book That Makes Branding Easy
Learn to build a new brand or reboot an existing brand!
Do it easily with step by step guidance and workflows!
Get customers to love your brand!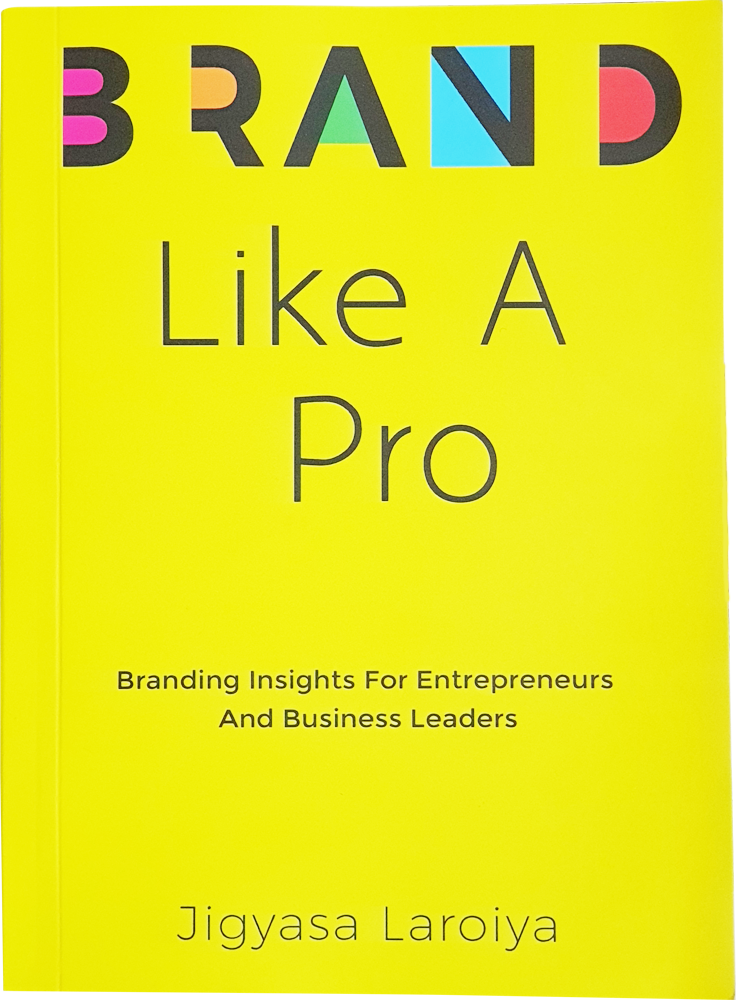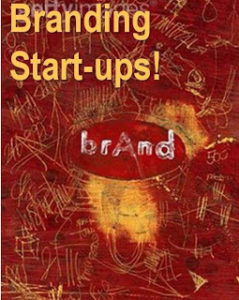 While working on several brands – I have always been asking clients in brainstorming sessions, what are you looking for, ...

Wow! Social Media had allowed us to be brands quite easily. The boom is big and is growing. Earlier it ...

Download your copy of first 3 chapters